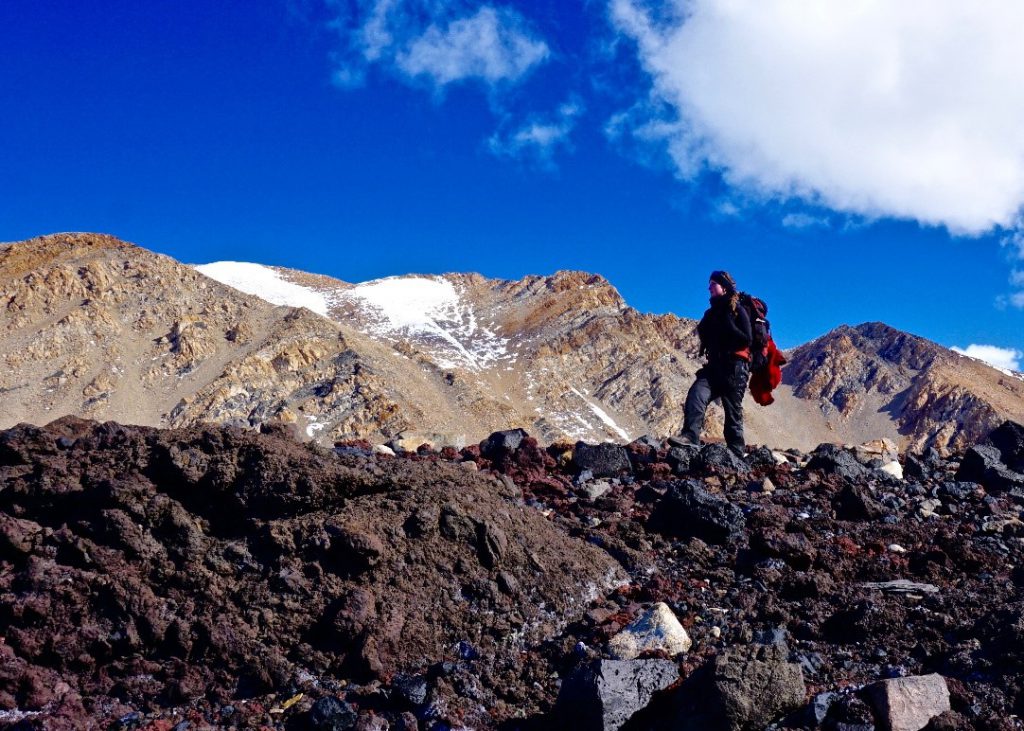 What do Antarctic climate scientists and Nordic Vikings have in common?
More than you'd think.
After being cast out of Iceland for murdering his neighbor, Erik the Red, the notorious Viking who walked the Earth around 985 A.D., braved the unforgiving seas in search of a new home. That's according to Christopher Klein's History article "The Viking Explorer Who Beat Columbus to America." Wrapped in layers of pelts, tools in hand, the Viking dropped anchor on new land. Gradually, he took control, founding the first European settlement in what is today Greenland.